Engineering, technical & product support
Cable & Cable accessories
Low voltage electrical materials
Grounding materials
Electrical consumables
Manufacturer's engineering team
Manufacturer's R&D team support
Electrical drawing
Electrical engineering
Pre & After sale service
Repair service
Product selection
Mongolian first gold mine 1. 1900-1915 The Mongolor Association began mining gold in Mongolia
 gramm
gold found from Zaamar Khailaast deposit in 1995; 3. Estimation in 2010 defined that possible gold reserve of Mongolia is 513970kg.
1. Mongolia first coal mine was opened in nalaikh in 1922 2. Estimation reports that there is
 billion
tons of coal resource . 3. There are over 300 deposits in 15 places in Mongolia. 4. Mongolia stands in the 15th place according to its coal resource.
Mongolia first copper factory was opened in erdenet ovoo in 1978. It processes
 million tonne
of ore a year and produces about 530.0 thousand tonne of copper concentrate
The copper accounts for 30 percent of Mongolia's budget and about
 thousand tonne
of molybdenum concentrate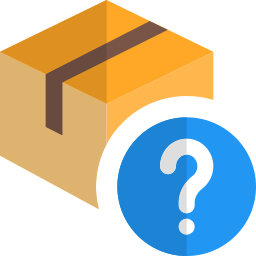 Mining sector
Mongolia has put large mineral deposits into operation since 1990, allowing the mining sector to grow rapidly and become one of the fastest growing economies in the world. Not only we have rich in copper and coal resources, but also mining of these minerals has played a key role in tripling Mongolian economy since 2009. There are approximately 6,000 deposits in Mongolia, of which 600 have been explored and 200 are currently being mined.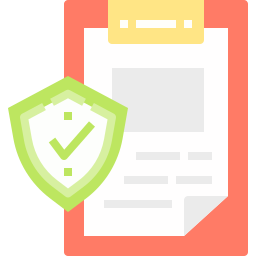 Benefits
Mining sector creates jobs, develops people's skills, invests in education, builds infrastructure, and generates much-needed income. In order to maximize these benefits and ensure high environmental and social standards along with promoting the benefits of mining development, it is necessary to create a strong legal and policy environment.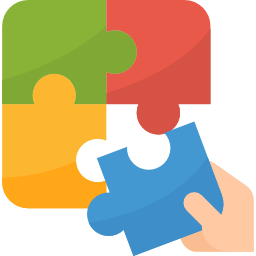 What we do 
In the mining sector, we continue to supply environmentally friendly, advanced technology and international branded products in accordance with the censorship requirements for labor safety, high-tech equipment, goods and services suppliers.
SUPPLY
Energy 
Power transmission and distribution products  

Renewable energy 
Engineering support  
Manufacturer's engineering team  

Manufacturer's R&D team support 

Electrical drawing 

Electrical engineering 
Technical support  
Pre& After sale service 

Repair service  
Product support 
Product selection  

Product training