Engineering, technical & product support
 LV and MV full electrical products
  Building automation
  System, renewable energy products
Power and hand tools
Engineering support
Energy
Technical support
Product support
Mongolia first building: Commissioned in August 1905,
Grotyn Ulaan /2 floors/
was named
Encanto International Trade Center
It is 160 metr
and has 35 floors /put into operation 2021/
Percentage of the construction market
Apartments - 28.0%
Non-residential – 47.2% , Engineering facilities – 22.4% , Repair – 2.4%
The role of the construction sector in the Mongolian economy: In 2019, the construction sector accounted for 14.1 thousand or 7.5 percent of the total
 thousand
registered business entities.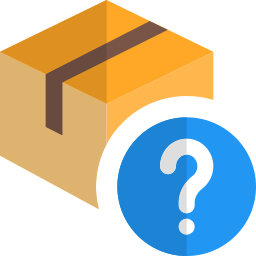 Challenges in the construction industry /2020-2030/
The current state of management, organization and structure of the construction sector does not meet the technological requirements, which is evident from the problems facing the sector. From a structural point of view alone, this may seem appropriate, but the structure is functionally defined or weak in terms of technological content. In terms of design, construction, and manufacturing, there has been little progress in the development of global technology, except for the introduction of private enterprises.
The solution to the problem
If research institutions are transited to a reporting system, it will be able to carry out basic scientific and technological activities, conduct basic research, develop norms and standards, prepare sector development programs and concepts, select and introduce new technologies, and conduct material testing laboratories, which are responsible for the implementation of the function.
Today, it is important to build buildings in a short period of time, extend the production period of construction, use advanced designs and materials, and keep pace with scientific advances.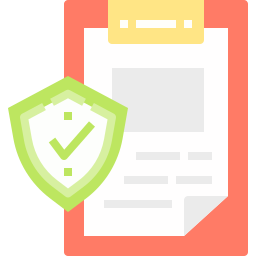 Construction sector policy /2020- 2030/
The resolution №70 of Mongolian government issued in 2019 approved the "State Policy on the Construction Sector" to improve the continuity and inter-sectoral coordination of public policies, provide the development of the sector with a research-based technical policy, and make certain progress in environmental, economic and social development. Within the framework of the 8 main directions reflected in this policy document, 8 goals and 25 activities will be implemented in 3 stages until 2029. As a result, the sector's current capacity is projected to increase 1.38 times in 2020, 2.6 times in 2025, and 3.9 times in 2028. 
Construction sector  
The construction and urban development sector is a key area for Mongolian development. In this sense, it has a strong impact on social and economic development. Investment in the construction and urban development sector is increasing, operations are expanding, national development is taking place, and large-scale projects that affect the socio-economy are being successfully implemented.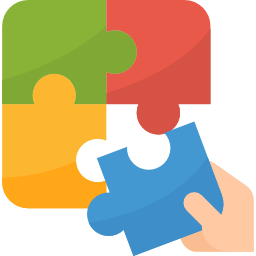 Our contribution to the construction industry 
Keeping pace with the rapid development of the construction industry, we have built and commissioned the first LEED-certified 100% environmentally friendly office building in Mongolia as part of the "Let's Create a Green Future" goal. It also officially supplies renewable energy and all types of advanced energy products to the sector. 
Green project
An environmentally friendly office with an international green program certified by LEED. LEED certification is the world's largest green building certification system for the Energy and Environmental Design implemented by the Green Building Council of the United States. By combining environmentally friendly technology, LED lighting, energy-efficient heating, cooling and ventilation components, you can significantly reduce energy costs. Green buildings reduce energy consumption by 25 percent, water consumption by 11 percent, maintenance costs by 30 percent, and are 100% environmentally friendly technology that can reduce operating costs by 10 percent in one year.
Relations
Capabilities
Engineering & Technical support
Product selection & solution