Engineering, technical & product support
Cable & Cable accessories
Low voltage electrical materials
Grounding materials
Electrical consumables
Manufacturer's engineering team
Manufacturer's R&D team support
Electrical drawing
Electrical engineering
Pre & After sale service
Repair service
Product selection
As of 2020,
 million
livestock were counted in Mongolia
There are
 hectares
of arable land in Mongolia
Local economy's
 percentage
is based on agricultural production
There are 110.3 million hectares of pastures and 1.7 million hectares of hayfields in the highlands, Khangai, steppe and Gobi regions, for a total of 112.0 million hectares of pastures and hayfields. It occupies
 percentage
of agricultural land and uses 52.0 million mint in winter and 60.0 million mint in summer and autumn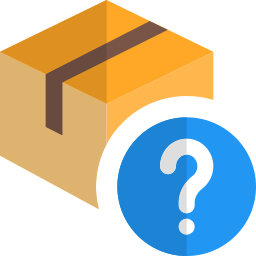 Agricultural sector
Agricultural land covers 73.5% of the total land area of Mongolia. The food and light industry employs 53.9 percent of the country's total labor force. It produces 31.2% of GDP.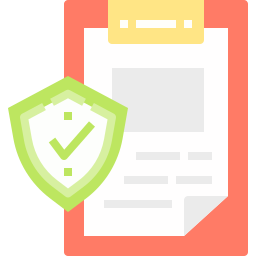 Government policy on industry / 2015 – 2030 /
2015-2021 – Implement policies to support exports and import substitution by processing domestic raw materials domestically and introducing machinery and technology
2021-2025 – Establish an export-dominated industrial structure and develop high-tech machinery and equipment production
2025-2030 – Develop knowledge-based industries and support the export of services and technology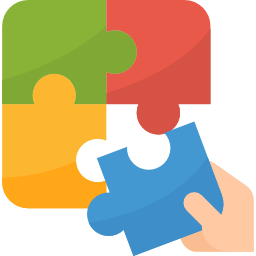 What we do  
The industrial sector, which is to support advanced technology and competitive export products, to substitute export, to develop manufacturing and service and to ensure economic security, and which is based on the cooperation of government, science and private sector, is the priority for Mongolia's development.
Safety, environmentally friendly technology and technical integrity are top priorities in the industry. Thus we contribute to the development of the industry by providing full automation and management products and their spare parts and accessories.
SUPPLY
Energy 
Power transmission and distribution products  

Renewable energy 
Engineering support  
Manufacturer's engineering team  

Manufacturer's R&D team support 

Electrical drawing 

Electrical engineering 
Technical support  
Pre& After sale service 

Repair service  
Product support 
Product selection  

Product training  
Relations
Capabilities
Engineering & Technical support