Engineering, technical & product support
Cable & Cable accessories
Low voltage electrical materials
Grounding materials
Electrical consumables
Manufacturer's engineering team
Manufacturer's R&D team support
Electrical drawing
Electrical engineering
Pre & After sale service
Repair service
Product selection
Industry 65.1% in mining and quarrying and industry
 percentage
processing industry. Electricity, heat and water supply accounted for 12.2%
Overhead power Line. 220кW transmission line 1034.59кm
 kilometre
Total Overhead power line. 110кW transmission line 3825.68кm. 35кW distribution line 12.8 кm
1. Mongolia's first power plant - 1916 A
 kilowatt
generator was launched in the capital city 2. Number of electricity and gas production and water supply nationwide - 268
3. The structure of the electricity and heat industry • Electricity – 73.4% • Thermal energy – 11.5% 4. As of 2018, the total electricity reserves are
 billion kilowatt hours
and 79.7 percent produced domestically 1.7 billion kilowatts of white or 20.3 percent were imported from China and Russia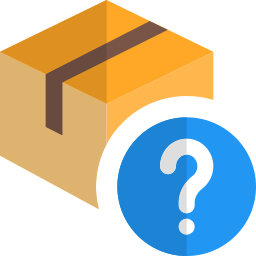 Challenges in the energy sector
Among developing countries, Mongolia is the most dependent on coal for its energy system. As of 2019, more than 80 percent of the country's energy comes from coal-fired thermal and power plants.
The energy sector creates two-thirds of total greenhouse gas emissions. If the current situation continues, greenhouse gas emissions will increase to 51.5 million tonnes of carbon dioxide (NOA) by 2030, and the energy sector's share of total greenhouse gas emissions will increase to 81.5%. Therefore, the goal is to reduce greenhouse gas emissions by 7.30 million tons by 2030. The following is the plan to reduce: 
Energy sector – 4.9 million tonne,

Industry – 0.7 million tons

Transport sector – by 1.7 million tons.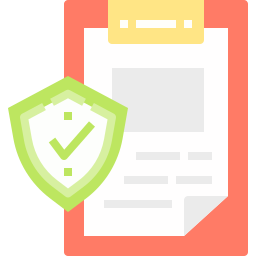 Energy sector policy / Renewable energy / 
To make Mongolia's energy sector more environmentally friendly, the government aims to increase the share of renewable energy in total energy consumption. Especially in Mongolia, increase the production and consumption of solar and wind energy is very possible.
Mongolia plans to implement its energy policy in the following stages:
To establish a framework for the development of renewable energy, improve the system of energy normative documents, introduce European standards, and improve the legal environment.

To export energy and develop sustainable renewable energy.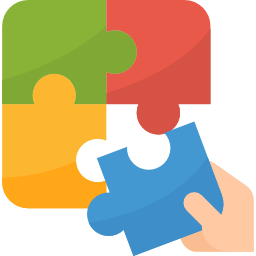 What we do / Contribution to our society
We aim to support green technology, environmentally friendly products, renewable energy, to localize and develop high-tech global brands in our country, and to deliver quality products and services to you.
Green project
An environmentally friendly office with an international green program certified by LEED. LEED certification is the world's largest green building certification system for the Energy and Environmental Design implemented by the Green Building Council of the United States. By combining environmentally friendly technology, LED lighting, energy-efficient heating, cooling and ventilation components, you can significantly reduce energy costs. Green buildings reduce energy consumption by 25 percent, water consumption by 11 percent, maintenance costs by 30 percent, and are 100% environmentally friendly technology that can reduce operating costs by 10 percent in one year.
SUPPLY
Energy 
Power transmission and distribution products  
Renewable energy products
Engineering support  
Manufacturer's engineering team  
Manufacturer's R&D team support 
Technical support  
Pre& After sale service 

Repair and maintenance service  
Product support 
Product selection consultant 

Product training  
Relations
Capabilities
Engineering & Technical support
Product selection & solution